News + Events
MobileODT's mission, to save as many lives as possible using digital mobile technologies has been highlighted multiple times in events and Media. Here you will find the latest company announcements, events and media coverage from around the web.
"Detecting cervical cancer from a cell phone"

"New approaches…are supporting the management of specific female chronic diseases"

"The device won the Vodafone Americas Foundation Wireless Innovation Project award"

The handheld smartphone device to spot cancer
UPCOMING EVENTS
Visit our booth in any of the upcoming events. Drop us an email at sales@mobileodt.com to book a meeting with our team.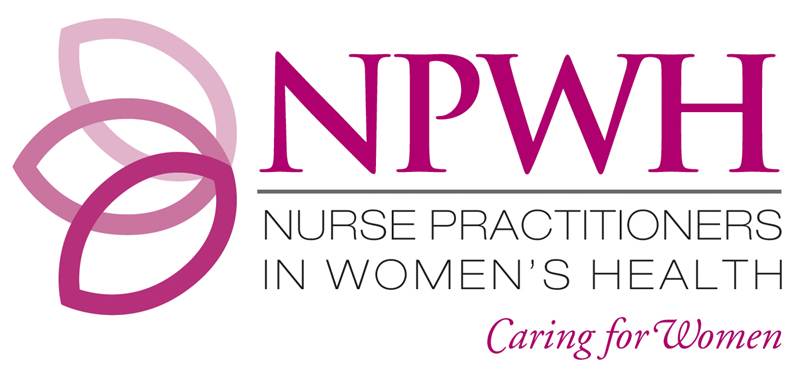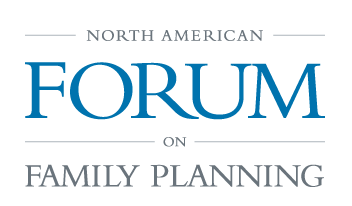 MEDICINE FOR PEACE "In addition to increased diagnostic accuracy, images taken in dispensaries in remote villages in Haiti and transferred to the secure site can now be evaluated by colleagues in Washington, DC or New York in concert with Haitian care givers, The EVA...