CUSTOMERS
Customer stories and testimonials
The EVA System is used in 42 countries and in hundreds of clinics and health systems across the globe. See how EVA Is impacting the lives of women everywhere.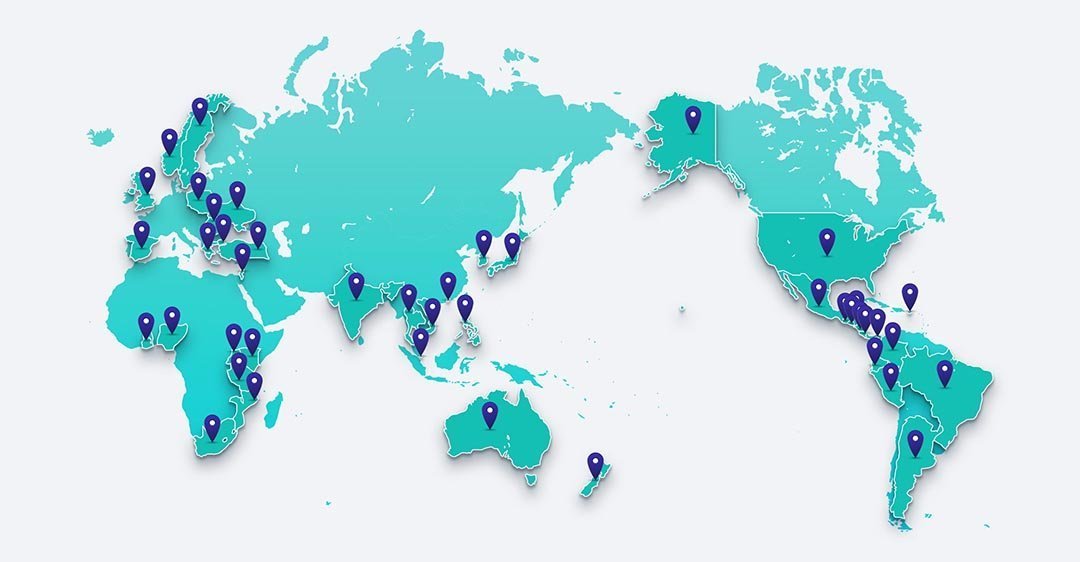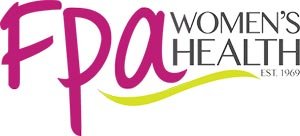 Serving thousands of women in 23 locations around California, FPA Women's Health has embraced the EVA System to help them expand the spectrum of care that they can offer this diverse population. See how EVA has made telecolposcopy possible.
"It is exciting to be on the frontier of women's health. The EVA System enables us to overcome the geographic challenge we were facing, train new colposcopists and gives us oversight over our whole program."
Dr. Rachel Steward
Medical Director, FPA Women's Health

OBGYN Specialists of the Palm Beaches is a private practice with 6 locations around the Palm Beach, FL area. They offer comprehensive OBGYN services including colposcopy examinations in-house with 10 providers.
The EVA System documentation (including images captures, annotations and exam notes) syncs directly to their athenahealth EMR System significantly reducing the time taken on notetaking.
OBGYN Specialists of the Palm Beaches Group Practice, Florida, USA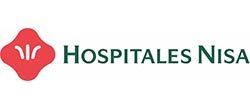 Nisa Hospital in Madrid offers the latest in functional gynecologic treatments. With a combination of high-quality visualization of the vagina, vulva, and cervix, streamlined documentation, and teleconsultation EVA WELL fit the complex needs of the busy hospital clinic.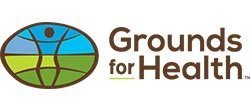 Grounds for Health offers cervical cancer screening and preventive therapy services throughout Ethiopia. The EVA System allows them to supervise local staff and meet quality assurance parameters despite the distance between GFH headquarters and screening sites in Ethiopia.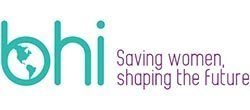 Basic Health International runs a national cervical cancer screening in conjunction with the El Salvador Ministry of Health. They deployed the EVA System to help doctors visually triage patients for advanced treatment and allow supervisors to remotely consult on cases.
I used the EVA today for the first time, and wow, I love it. The patient was so impressed that she saw her cervix. I would endorse your product to anyone anytime."

Esther Calac
FNP-C, Nurse Practitioner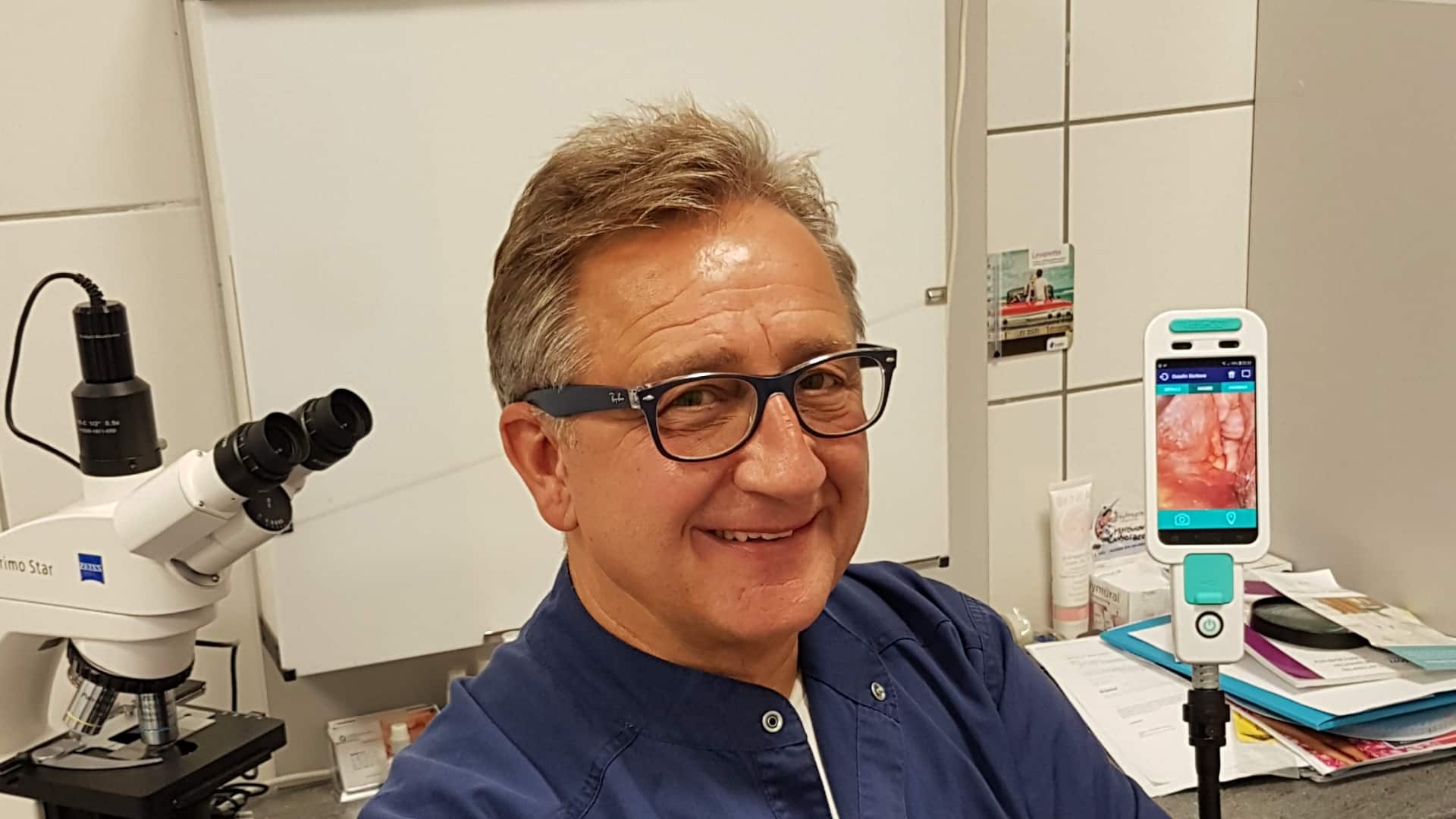 Medi-Lab Obstetrics and Gynecology Clinic, Świdnica, Poland: We started using the EVA System mobile colposcope for both the standard colposcopy and to offer images to patients undergoing aesthetic procedures. I now use the EVA System on a daily basis. 
"The EVA System has helped revolutionize cervical cancer screening in Ghana. Now the nurses are walking mobile clinics with a mobile colposcope (EVA) and a thermal coagulator in their hands. They can screen and treat women at a high level even in remote areas."
Dr. Kofi Effah
Cervical Cancer Prevention and Training Center, Battor, Catholic Hospital, Ghana

New York State Office of Victim Services (OVS) and Department of Health (DOH) provided a three-year grant to leverage the power of tele-health to bring SANE services to 46 hospitals throughout New York State eligible for the program.  The grant, known as the NYS SAFE Telemedicine Pilot Program, was awarded to St. Peter's Health Partners, who partnered with Virtual ER and telehealth experts, United Concierge Medicine (UCM) who is using the EVA System as their teleconsultation tool.