EVA SYSTEM
A turnkey solution for visual-based medical procedures
Simplify your workflow by streamlining how you conduct, record, and review patient cases.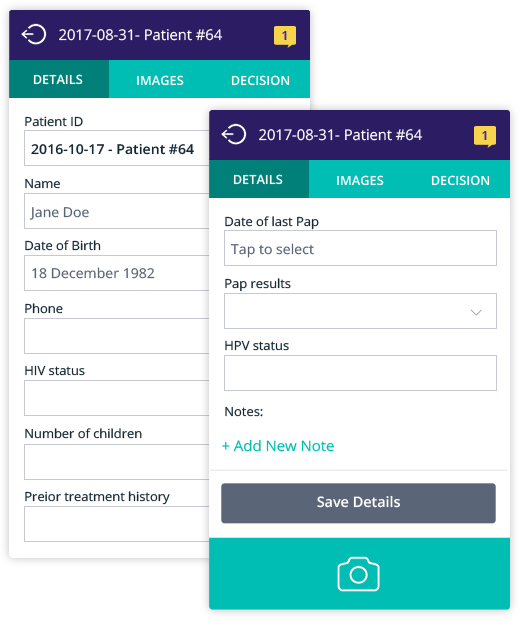 RECORD
Automate documentation for easy EMR import
EVA automatically integrates examination data into formatted clinical notes for one-click integration with your electronic medical records.
CAPTURE
Achieve high-quality image and video
EVA's x16 optical magnification and auto-focus capabilities allow you to view and capture clear images in multiple resolutions and settings.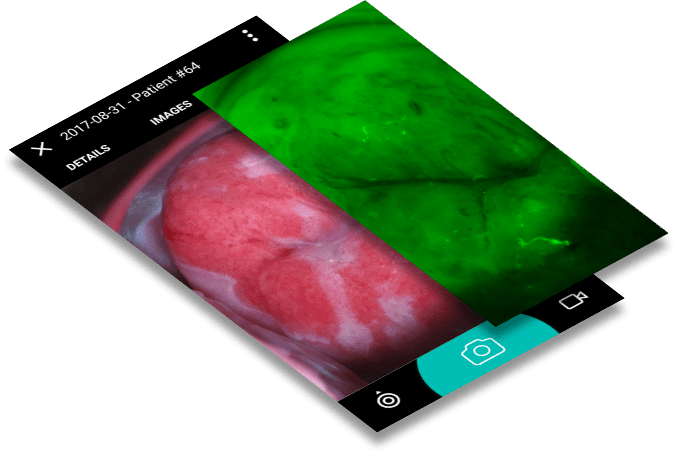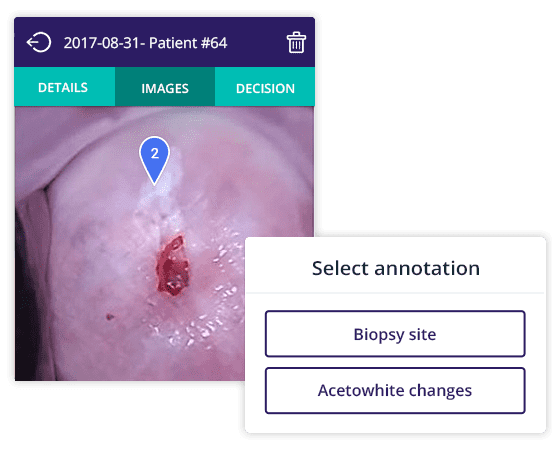 ANNOTATE
Add annotations to images to aid case documentation
Use EVA to mark biopsy locations, highlight, and add relevant notes for documentation, ongoing patient management, referral or case-sharing.
PERFORM
On-the-spot expert-level examinations
EVA enables real-time consultations or asynchronous collaboration with specialists.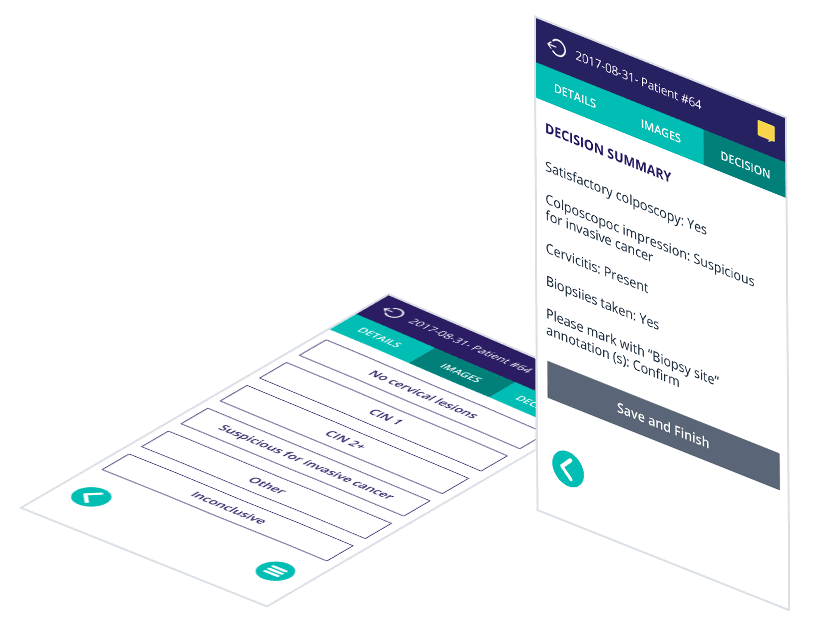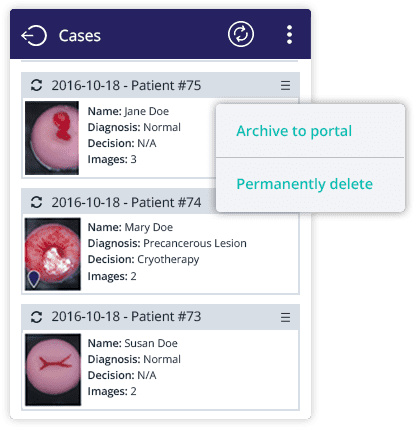 INTEGRATE
Integrate EVA with your existing electronic medical records (EMRs)
EVA's secure data management and storage system seamlessly exports patient data and integrates with existing EMRs; saving you time and frustration.
COLLABORATE
Share patient cases securely
The EVA System meets the highest HIPAA-compliant privacy and data security standards. All Protected Health Information (PHI) is encrypted from the moment of capture and all actions are tracked for audit and security purposes. EVA allows you to securely share patient cases with other medical professionals or relevant organizations for assessment and management.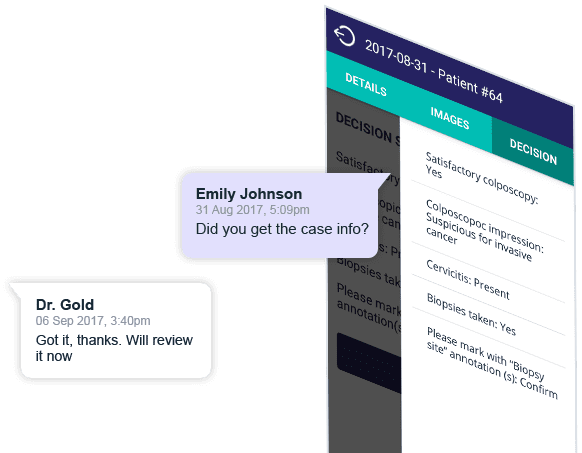 EDUCATE
Educate patients, trainees, and peers
Empower patients on-the-spot with collaborative image review to help explain their condition and treatment plans. Use EVA's live-streaming for effective training in diverse clinical environments.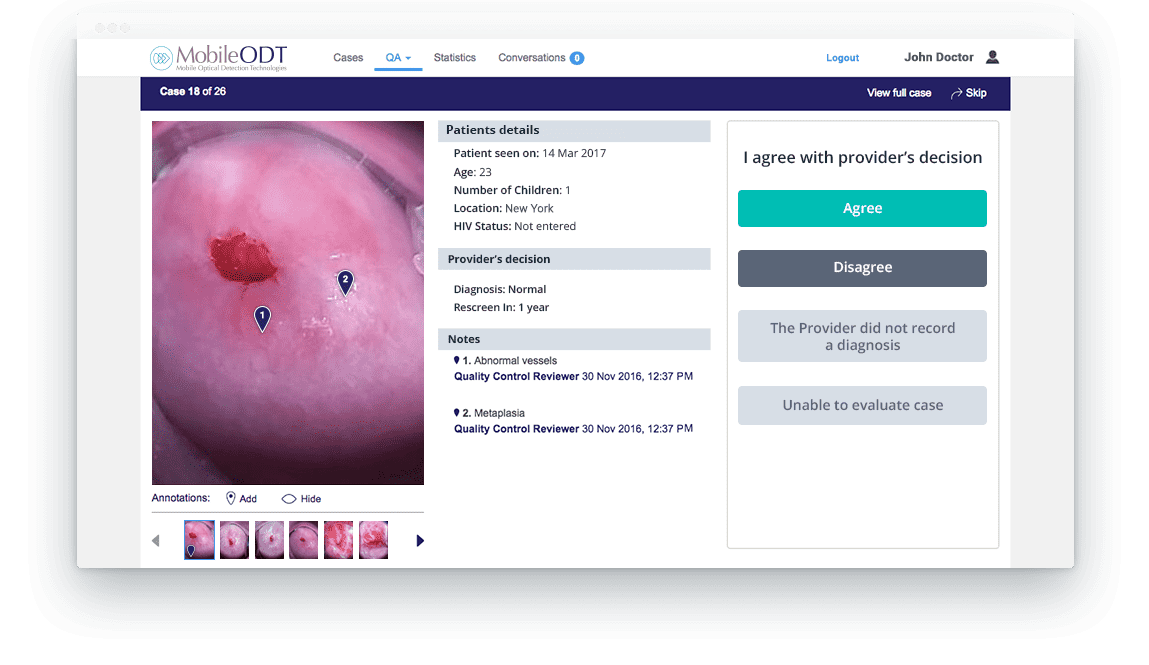 ANALYZE
Utilize EVA analytics for review and quality assurance purposes
EVA helps system administrators track patient cases and user activities, ensuring accurate analytics, clear follow-up, and re-training pathways.

The EVA System is the first really new and exciting equipment that allows for exceptional portability, teaching and preceptoring capabilities, while providing quality images for the clinician.
CHERYL GIBSON, MD, FACOG,
CMO & Head of Medical and Regulatory Affairs, Afaxys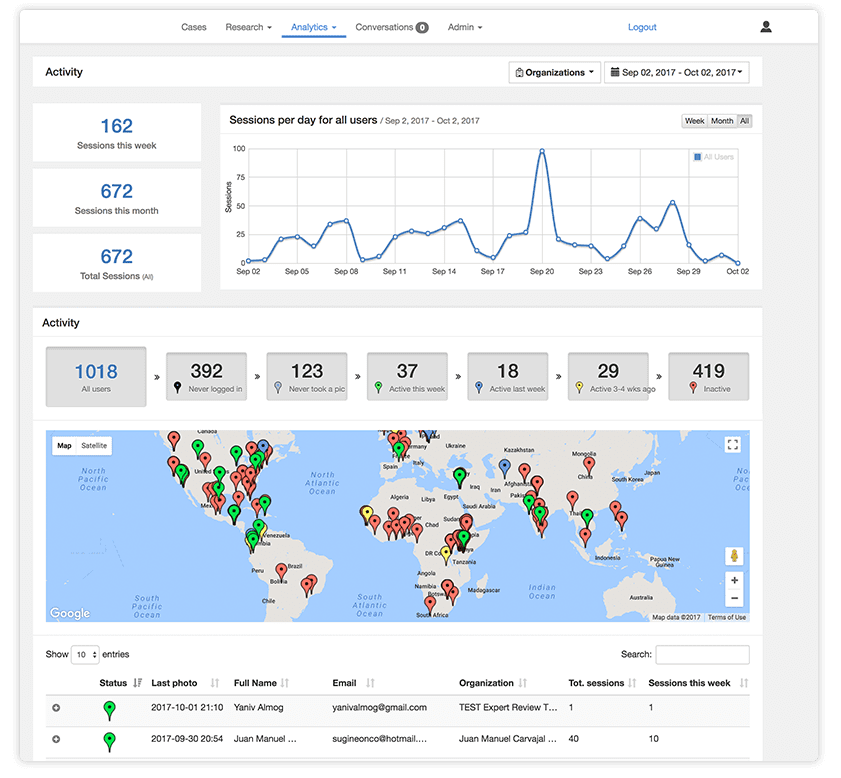 EVA for colposcopy examinations
Use the EVA System for fast and simple colposcopy examinations.
EVA for sexual assault examinations
Use the EVA System for reliable forensic documentation and secure case-sharing.