MobileODT, first to develop a commercial application for AVE machine learning algorithm for cervical cancer detection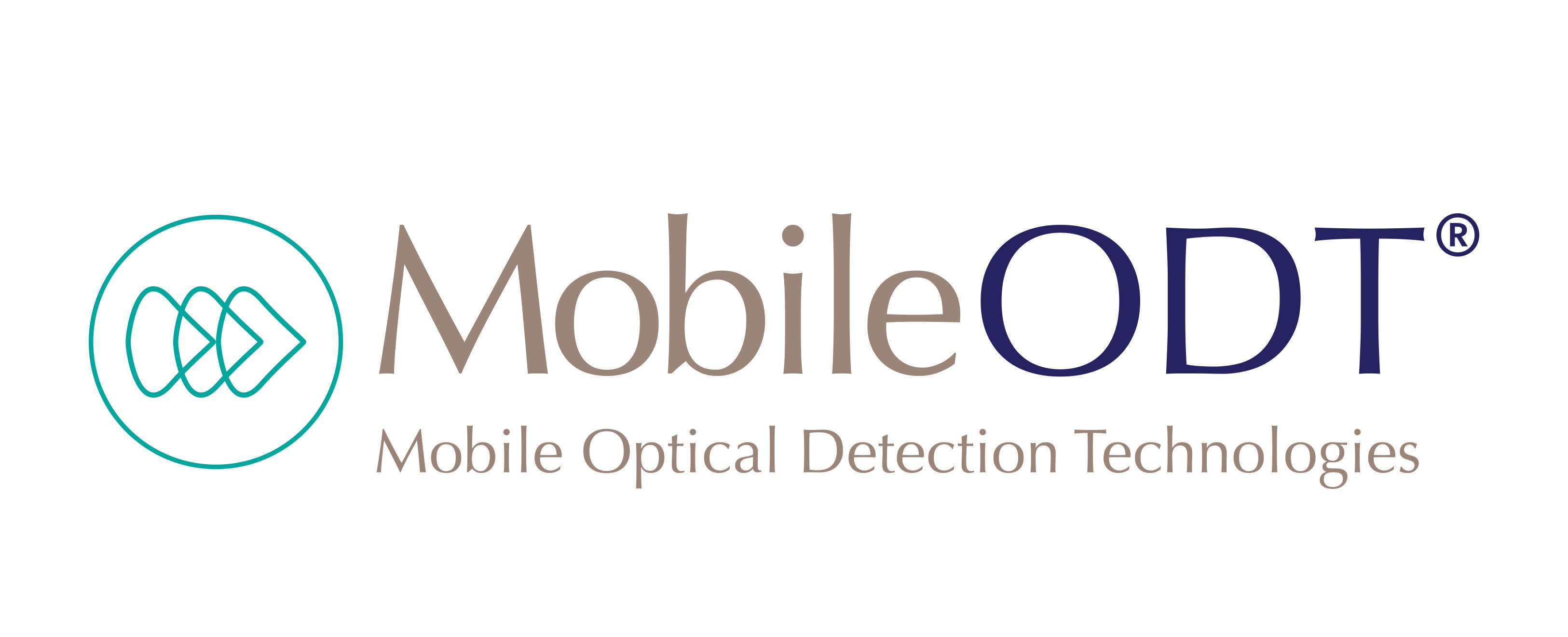 January 11, 2019 – Tel Aviv – A new augmented intelligence (AI) algorithm is able to detect cervical cancer based on a single image. Automated Visual Evaluation (AVE) is an exciting breakthrough already being brought to clinical use with MobileODT's EVA System Colposcope.
Validated by the National Cancer Institute and National Library of Medicine, the AVE machine learning algorithm is able to identify problematic lesions with greater reliability than the traditional Pap test. When the same images were presented to an expert human colposcopist, the algorithm was found to have a higher level of accuracy.
For this new technology to move out of the laboratory and into healthcare practice, a practical application was needed. The EVA System is the only colposcope on the market ready to deliver AVE at the point-of-care.
"We are excited by the new AVE algorithm and the promise it holds in fighting cervical cancer. Our team is proud to make available an AVE enabled EVA System to reach more women and save more lives." says Ariel Beery, CEO of MobileODT.
MobileODT is working with the NCI and other researchers to further validate the initial AVE algorithm to bring this lifesaving technology to patients as soon as possible. Our team is continuously improving the performance of the algorithm based on new data collected from our research partners around the world, proving that one does not need special conditions or expertise to use the power of AI.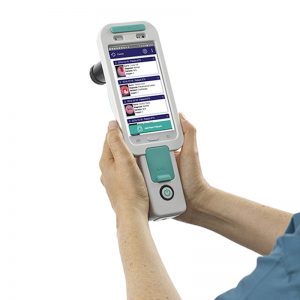 The EVA Colposcope is a mobile digital colposcope that is currently in use in 29 countries and in 50 US healthcare systems. Using smartphone technology, the EVA System was designed to go wherever women are to ensure that no woman dies of a preventable disease. Adding AI cervical cancer detection to the EVA System was the obvious next step.
Earlier this week, MobileODT announced a large scale pilot to validate the clinical application of the AVE algorithm with our partners in India Genworks Health and Apollo Hospitals. The clinical study to be conducted will improve the AI algorithm used in cervical cancer detection by evaluating the algorithm performance. This represents the first wide-scale validation of the algorithm on the EVA System, screening up to 250 women daily.
About MobileODT
MobileODT is reimagining medical visualization technology to enhance women's health. Combining advanced imaging, data and software applications, Mobile ODT is saving lives by enabling early cancer detection.
Contact: Yael Misrahi – yaelmisrahi@mobileodt.com