WEBINAR: Recognizing Human Trafficking in the ER – Strategies for SANE examiners and allies
Human trafficking is a form of modern day slavery affecting millions of men, women, and children globally.
Watch MobileODT's webinar to learn about human trafficking, who is impacted by it, and how you can be prepared to address the needs of trafficking survivors that present to the ER.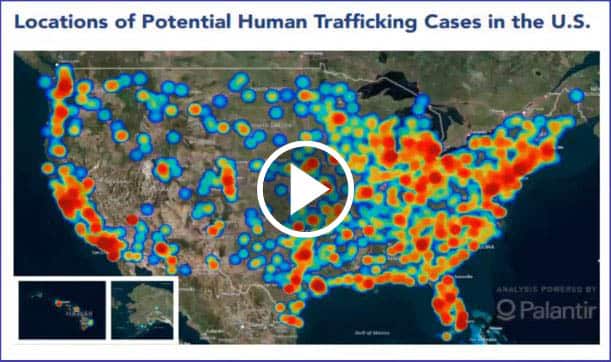 Webinar participants will gain knowledge in:
Definitions of human trafficking and its global impact:
How to recognize signs that someone may be a victim of trafficking
Learn basic safety planning and effective communication skills
Know how to access the right resources for trafficking patients
Fill in the Form to Watch Now!
Conducted by Kira Laffe
Global health and human rights advocate. Kira's career is rooted in direct services to individuals and communities impacted by violence in Iowa and New York. She has provided psychosocial counseling, medical and legal advocacy services, and has been a strategic leader in strengthening the multi-sectoral response (community, medical and legal) to sexual and intimate partner violence for over a decade.