WEBINAR: OBGYN needs of women veterans
With Cherissa Jackson
Join Cherissa Jackson, Chief Medical Executive of the AMVETS HEA Program, for this interactive webinar. Having completed four tours in Iraq and Afghanistan, Jackson shares her advice on how civilian clinicians can meet the OBGYN needs of women veterans.
The physical and mental demands of serving on active duty cause women veterans to develop unique reproductive health risks. With an increasing number of women serving in the military,  civilian clinicians face raises new challenges responding to the healthcare needs of female veterans. 
In this webinar you will learn:
Unique health risks among females on active duty
Prevalence and impact of sexual assault in the military
Implications of post-combat PTSD
Socio-psychological impact of active duty
How to better engage veterans in their healthcare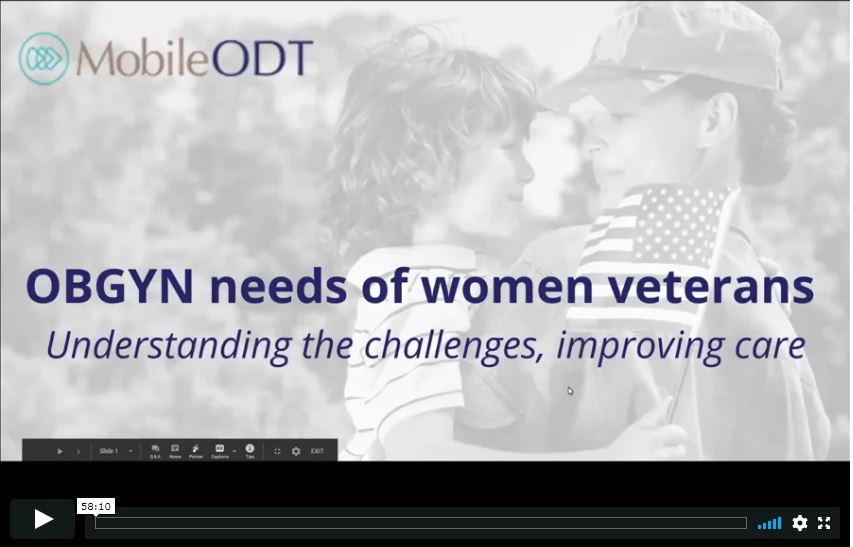 Fill in the Form to Watch Now!