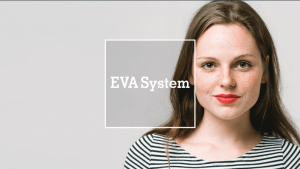 We have some exciting news to share: as of December 19, 2016 the U.S. Food and Drug Administration cleared our EVA (Enhanced Visual Assessment) System for marketing and sale in the United States!
The tragedy of cervical cancer – strongly addressed in major urban areas – still plagues much of America, where it is increasingly difficult for a woman to get a timely appointment with an expert gynecologist. Rural residents, specifically, disproportionately bear the burden of the 12,000 cases of cervical cancer each year. In part, this is because "approximately half (1,550, 49%) of the 3,143 U.S. counties lacked a single ob-gyn, and 10.1 million women (8.2% of all women) lived in those predominantly rural counties."*
The clearance of the EVA System now enables colposcopists, rural health providers, and health providers in low resource settings across the country to benefit from the cost-effective, internet-connected power of a robust video colposcope to serve women everywhere.
If you'd like to learn how you can use the EVA System in the US or anywhere else in the world, click here.
*Rayburn et. al. "Distribution of American Congress of Obstetricians and Gynecologists Fellows and Junior Fellows in Practice in the United States" OBSTETRICS & GYNECOLOGY, VOL. 119, NO.