You're on a mission.
We'd like to help!
Join our Global Impact Program for Global Health Organizations.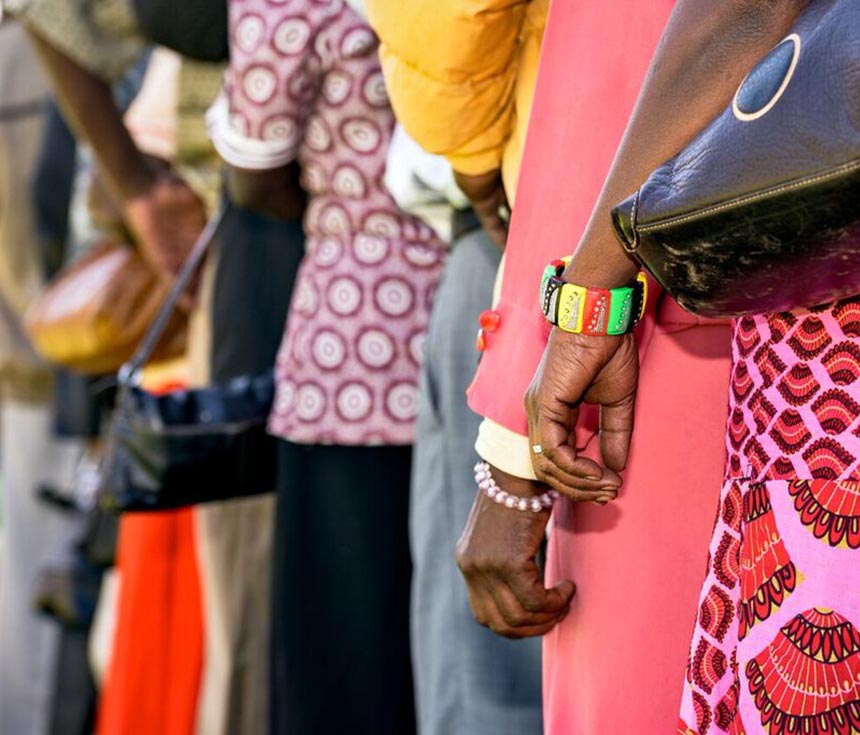 We were founded with a mission
MobileODT was born in 2012 with the mission of saving as many lives as possible, as quickly as possible. We are devoted to creating smart medical solutions to help clinicians reach more patients in more places, by developing the best tools for an equitable and accessible healthcare future for everyone.
Our amazing partners in serving women worldwide…
Meet some of  MobileODT's Global Impact Program members working to eliminate cervical cancer around the world.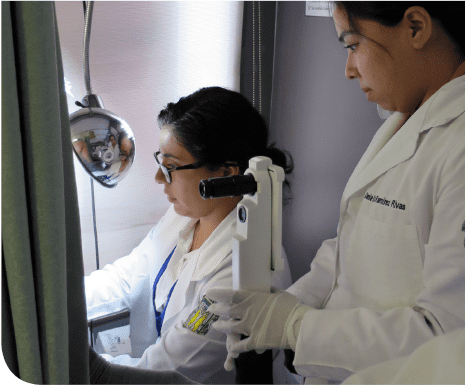 Prosalud
Enabling mobile clinics screening program in Mexico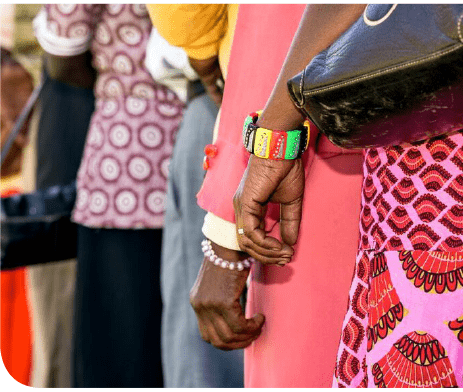 Grounds for Health
Working on a VIA cervical cancer screening program in Ethiopia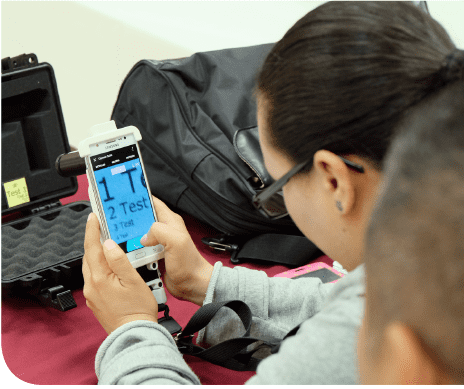 Basic Health International
Developing an HPV screening program in El Salvador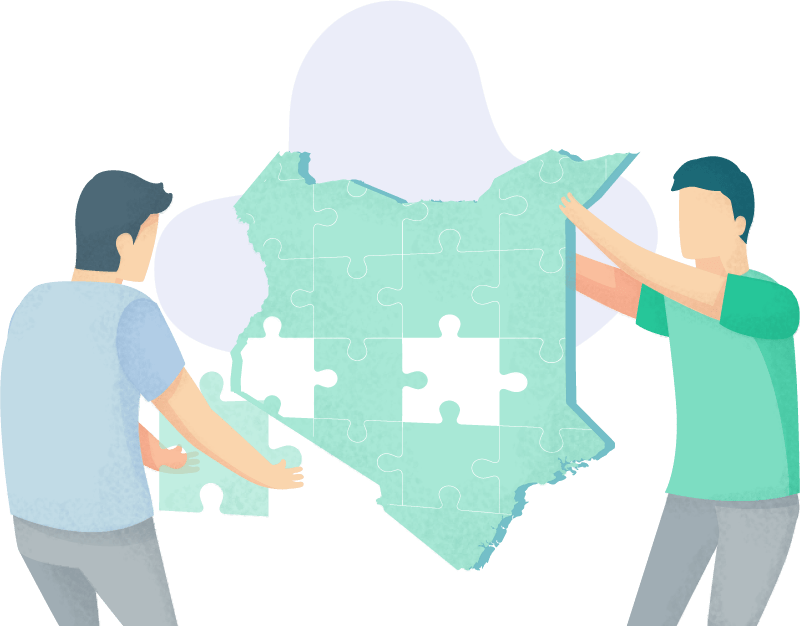 Global Impact Program
MobileODT is working with a wide range of organizations to bring high-quality cervical cancer screening to underserved women around the globe. Through the Global Impact Program, MobileODT is offsetting part of the standard EVA System purchase price to help eligible global health nonprofits maximize their resources.
To be eligible for MobileODT's Global Impact Program, your organization must be recognized as an official nonprofit or charitable organization with the IRS in the United States – Proof of Nonprofit Status form 501(c)(3) – or with a similar non-US authority.
Eligibility is limited to organizations that are nongovernmental, noncommercial, nonpolitical in nature, operating to address the health challenges facing women at the base of the pyramid and to ensure health access is available to all. The Global Impact Program is not available to professional or trade membership associations at this time.
If you have specific questions about your eligibility, please contact us, or apply below (it only takes a minute). Note that program eligibility is at the sole discretion of MobileODT.
How to apply?
Fill in the form below and one of our team members will set up some time to talk about our program for nonprofits and how we can help you in your mission.