OUR MISSION
To equip women's healthcare providers with advanced AI medical device technologies for the detection of cervical cancer
Cervical cancer is the fourth most common cancer affecting women globally and the second most common cancer for women in low resource settings.
Improving access to expert care with the EVA System.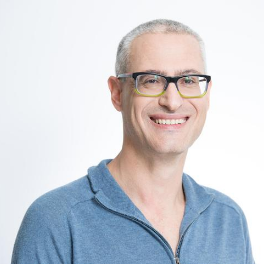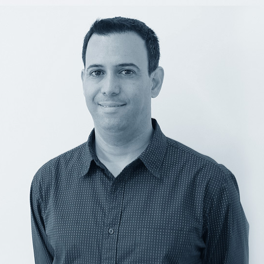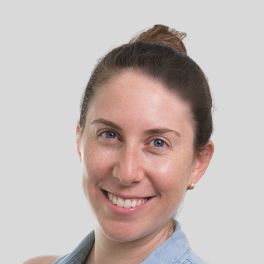 Lior Shwarzwald
Head of Product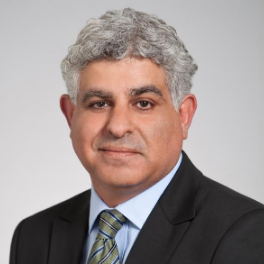 Nissim Darvish, MD, PhD
Senior Managing Director, Orbimed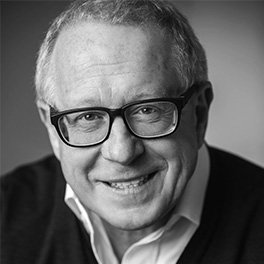 Paul Swinney
Co-Founder, Tristel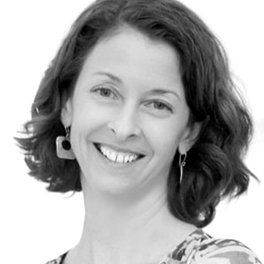 Ruth Shaber, MD
Founder and President of the Tara Health Foundation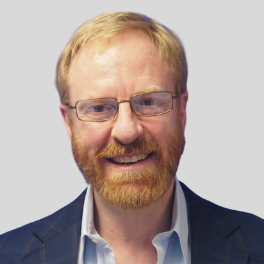 Jonathan Fleming
Chairman of the Board
Liora Bowers
Health Economics
Paul Blumenthal, MD
Cervical Cancer
Stan Lapidus
Founder of Cytyc and Exact
Lee Newcomer, MD
US Payers
Cherissa Jackson
Public Health
Tony Estrella
Global Insurance
Bruce Khan, MD
Gynecology
TEAM MobileODT
We are building a world-class digital health company, together. Technologists, doers, dreamers, and changemakers committed to helping dedicated health workers worldwide better serve their communities.