It started as a crazy idea…
To reach every patient, everywhere. With this ambitious plan in mind, we set out in October 2012 to create smart medical solutions to help clinicians reach more patients in more places.
Since then our knowledge has expanded, our team has grown, and we've pioneered the frontiers of digital health. Our visualization technology is now being used around the world to improve health provider services and patient care. We hope to continue to develop the best tools for an equitable and accessible healthcare future for everyone.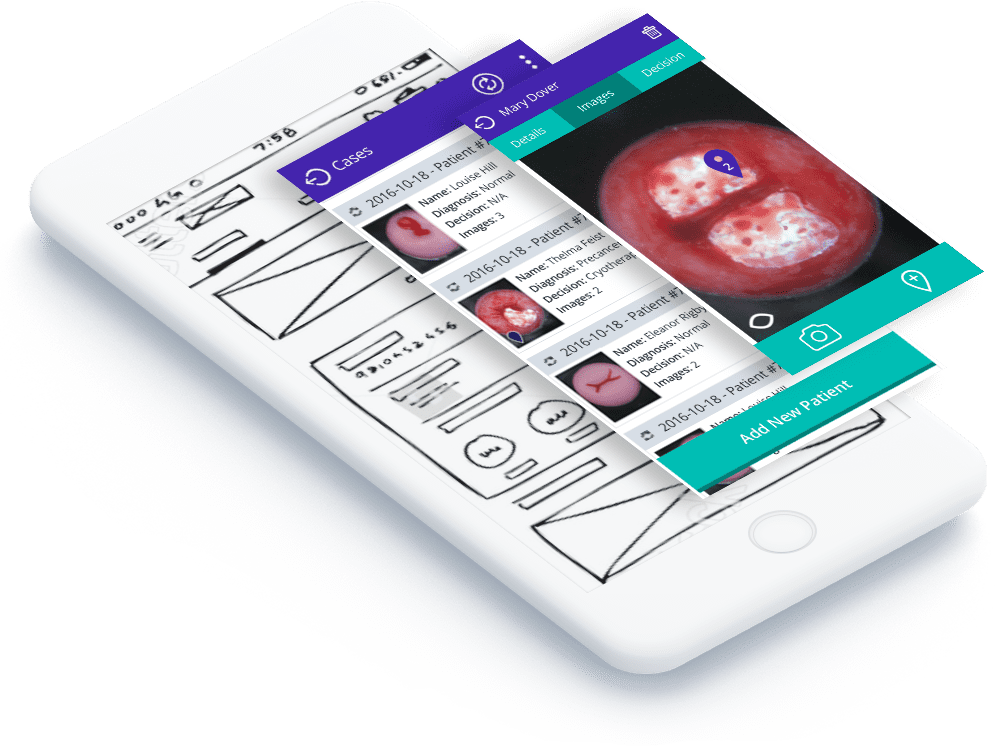 OUR MISSION
To equip every healthcare provider, everywhere, with the most advanced tools to save as many lives, as quickly as possible
5 billion people around the world have little or no access to advanced medical treatment
Lack of infrastructure is a global problem regardless of location. Poor resources, tight budgets, and a shortage of trained medical staff have led to wide gaps in accessible healthcare.
The best medical care with the smartest system
Our visual assessment tools aim to bypass logistical and financial barriers to healthcare to ensure every patient has access to preventative medicine and timely treatment.
OUR TEAM
The EVAlutionaries
We are building a world-class digital health company, together. Technologists, doers, dreamers, and changemakers committed to helping dedicated health workers worldwide better serve their communities.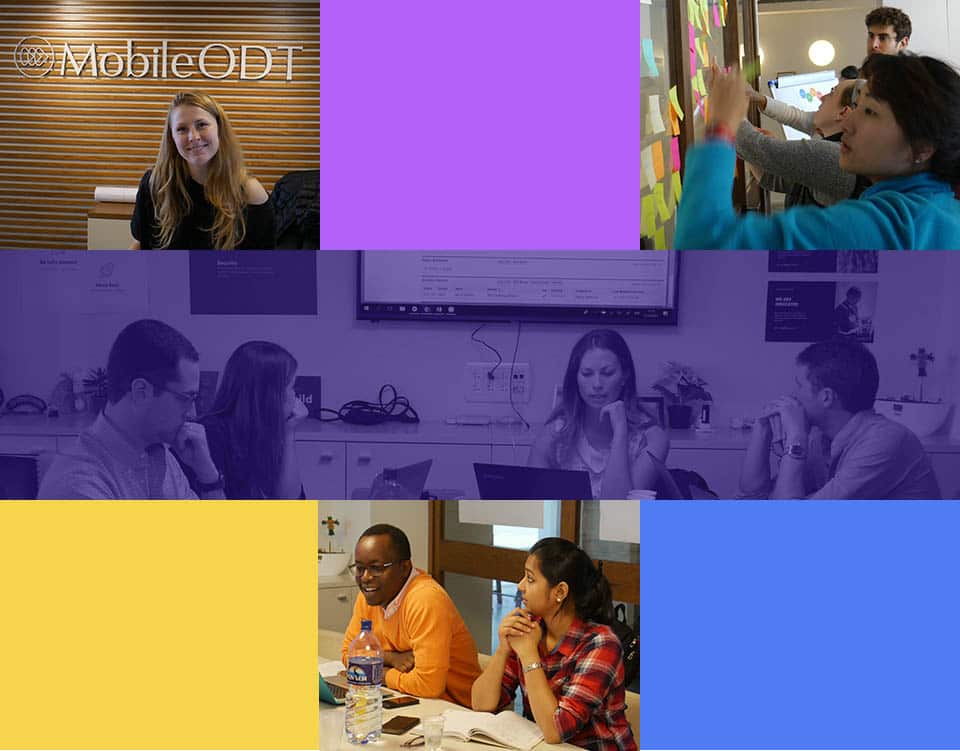 OUR OFFICES
A global team
With a presence in Tel Aviv, New York, London, and Nairobi our team is committed to global healthcare solutions with local support.