EVA for hospitals and health systems
The EVA System offers hospitals and healthcare systems the opportunity to improve and expand their colposcopy facilities with a holistic and cost-effective solution to performing cervical and vulvar examinations.
Currently deployed in more than 27 countries and 70 healthcare systems around the US, the EVA System gives users a superior clinical experience at a reduced capital cost.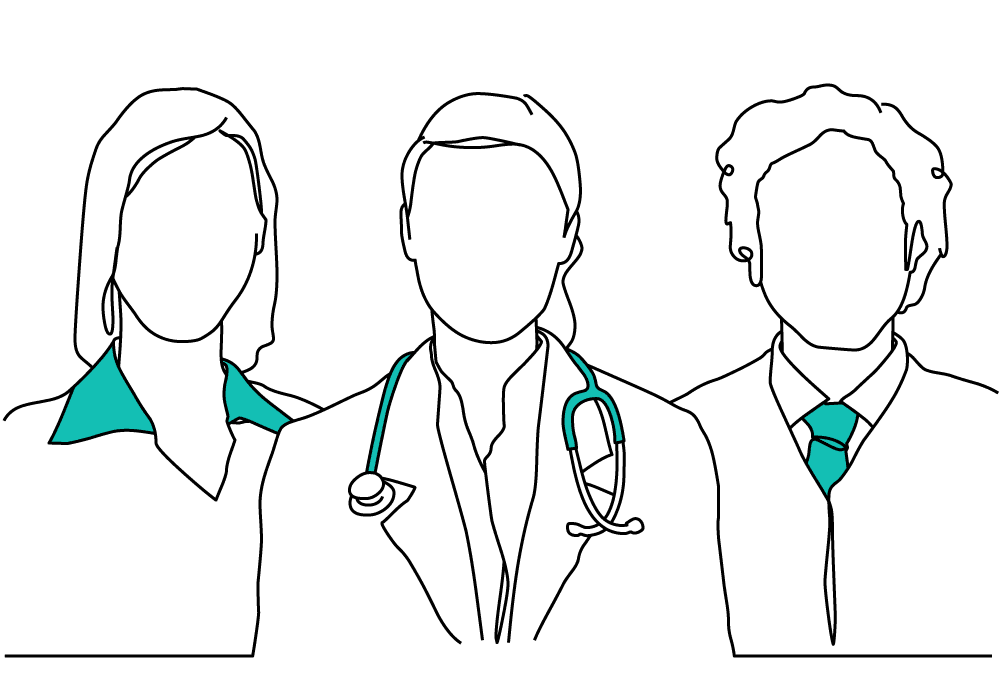 This system gives our doctors the confidence to carry out exams in a variety of situations. They are able to tell women that they are preventing cancer with a confidence they wouldn't have had otherwise.
DR. JUDY NORMAN
HEAD WOMEN'S HEALTH DEPT. MMCC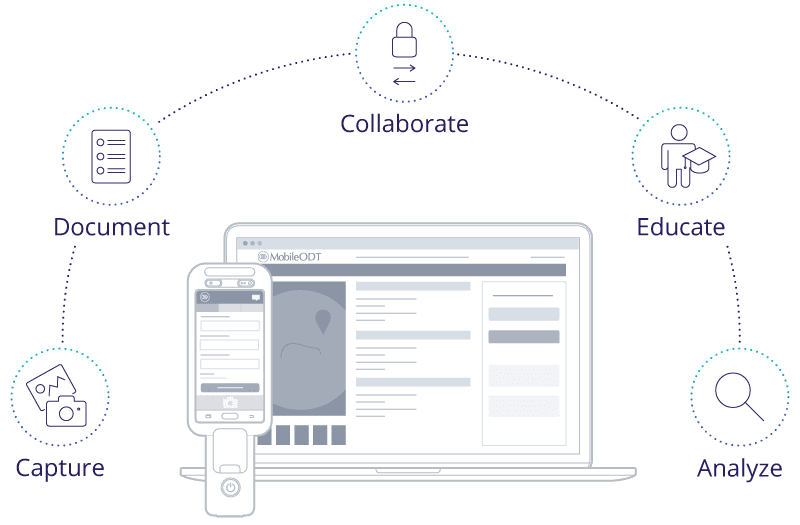 Smart colposcopy for your facilities
The FDA cleared EVA System mobile colposcope marries the convenience of a video colposcope with image annotations and guided workflows.
Patient records can be quickly accessed for secure collaborations and case review between colleagues and uploaded for easy note-taking via our EMR integrated portal for colposcopy.
Time-saving
By providing automated workflows for patient data collection, direct annotations on images, and EMR export, the EVA System saves precious time otherwise spent manually documenting charts or uploading images.
Truly mobile
The compact and wireless design allows the EVA System to be easily transported from room-to-room or location-to-location, cutting the wait time between procedures. It can be packed up into a convenient carrying case for storage or can be easily rolled on our stand.
Cost-effective
With the innovative incorporation of smart-phone technology, the EVA System is able to offer the most advanced colposcopy technology and connected services at a fraction of the cost of most traditional colposcopes, maximizing your purchasing power and provision of services.
EVA for colposcopy examinations
Use the EVA System for fast and simple colposcopy examinations.
EVA for sexual assault examinations
Use the EVA System for reliable forensic documentation and secure case-sharing.
EVA for gynecological examinations
Use the EVA System as an aid for pelvic and functional gynecological exams, streamlining safety and efficacy documentation.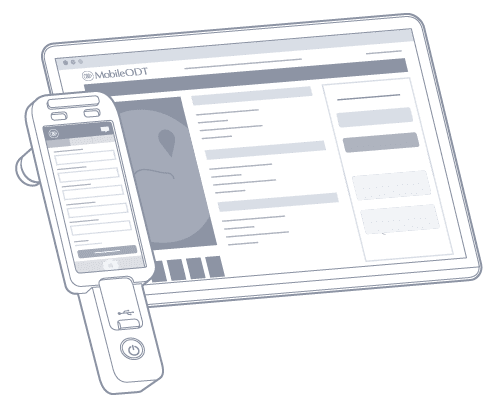 Facilitating quality assurance and tracking
The EVA System's secure portal allows for user tracking which gives you a greater level of oversight enabling quality assurance and resource planning.
Track usage by department, doctor, nurse or other providers and members of your team, no matter where they are. Ensure that every provider in a particular healthcare system is inputting the same patient data.
Enhanced privacy and security
Every aspect of the EVA System from the device data records to the secure online storage facility is HIPAA compliant, with the utmost of care taken to ensure patient confidentiality. MobileODT is ISO 13485 certified, ensuring the highest international standards and best practices in medical devices.