MobileODT is evolving from a position as a leader in cervical cancer diagnostics to a holistic cervical cancer solution provider, offering cervical cancer practitioners the convenience of a complete one-stop shop solution for all their screening and treatment needs. As part of this strategy, the company is introducing two new products to the market:
EVA Pro, a next-gen digital mobile colposcope with superior image quality powered by Artificial Intelligence and telehealth components.
ThermoGlide thermocoagulation solution for immediate point-of-care treatment of precancerous lesions.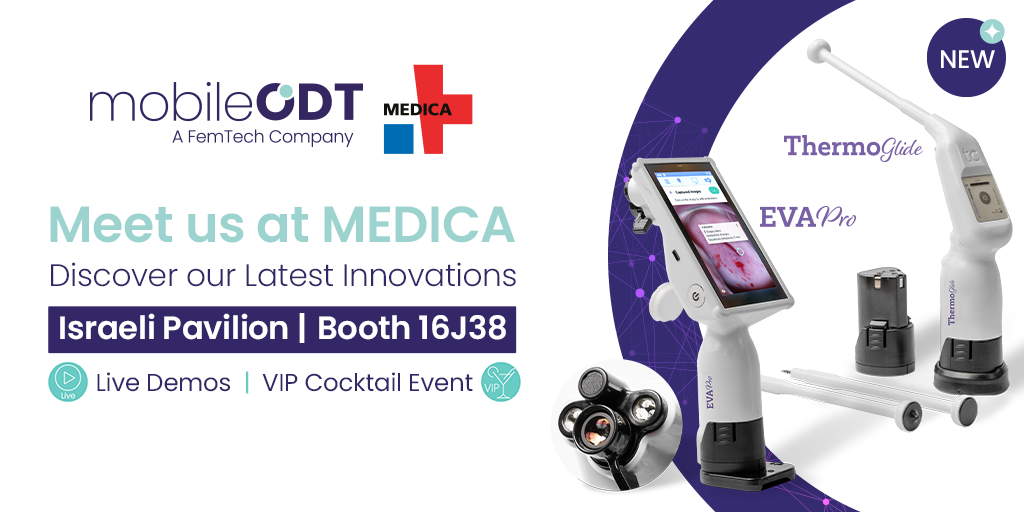 Visit our booth at the Israeli Pavilion, #16J38. Join us for live demonstrations of our new products and raise a toast to celebrate the latest innovations.
On-booth Program:
VIP cocktail event – Tuesday 1:30 pm
Daily live demonstrations – Tuesday- Wednesday 2:00 pm
Personal meetings and product demos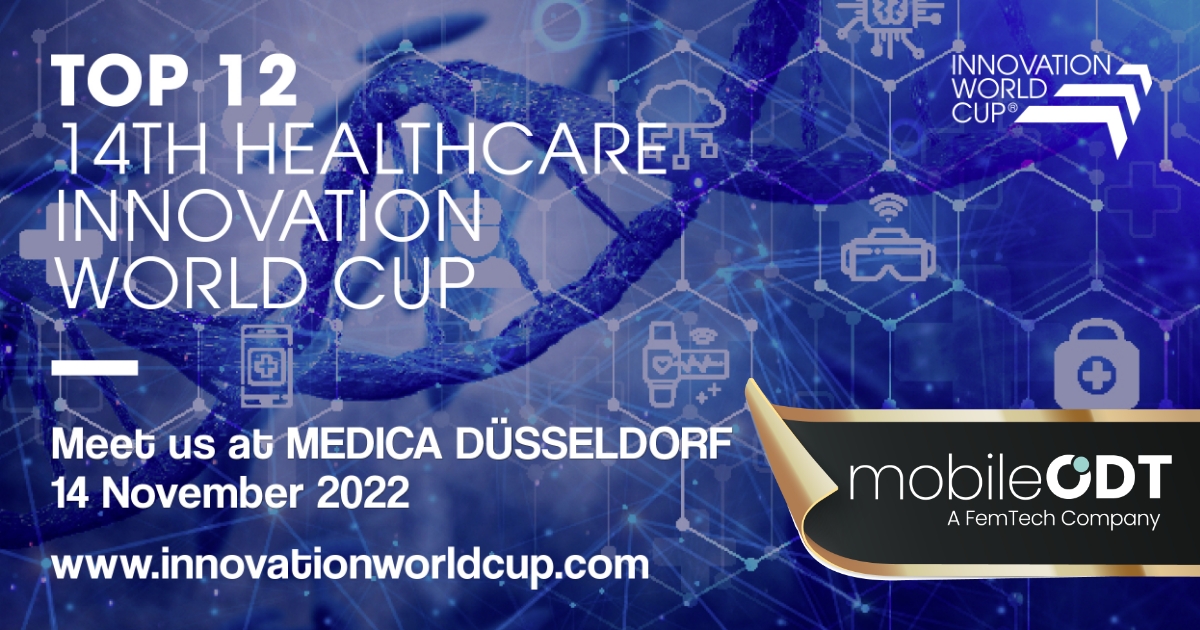 Interested in discussing business collaboration and distribution opportunities? To schedule a meeting, please fill in your details below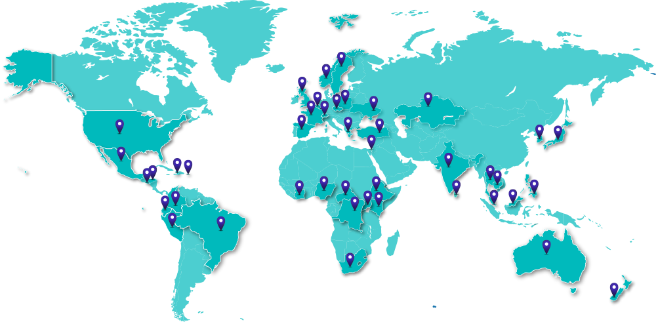 Serving more than 200,000 patients in over 50 countries