Exploring the future of colposcopy and cervical cancer screening.
MobileODT was delighted to welcome guests from around the world to our Eurogin 2019 dinner to discuss in-depth the role of new technologies can play in transforming cervical cancer screening.
Leaders in colposcopy and cervical cancer screening shared their experineces working with some of the most recent advancements, including artificial intelligence for cervical cancer management. 
Download the presentations: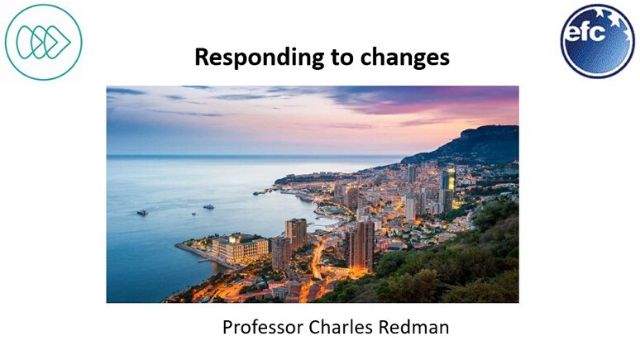 Responding to change: new tech in QA and the state of colposcopy and cervical cancer in Eastern and Central Europe.
Professor Charles Redman, President of the European Federation of Colposcopy, shared the challenges facing the future of cervical cancer screening.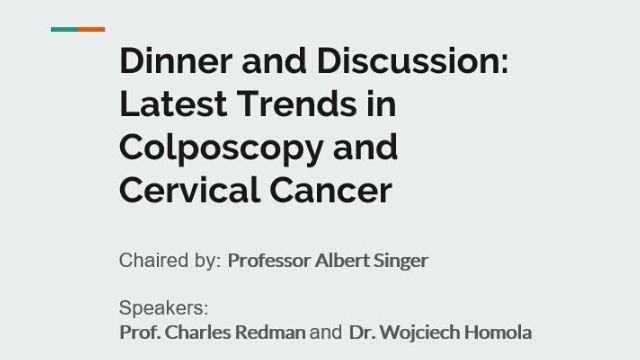 Latest Trends in Colposcopy and Cervical Cancer.
Professor Albert Singer, Founder of the British Society for Colposcopy and Cervical Pathology, explored how technological innovation is meeting the challenge of changing times. 
Bringing AI-based cervical cancer screening to women everywhere
MobileODT is honored to be making the journey to create the first scalable deployment of AI-based cervical cancer screening with partners from around the world. From individual cervical cancer screening programs to some of the world's most renowned cervical cancer researchers, clinicians from around the world have stepped up to provide the data needed to create a clinically functional form of AI-based cervical cancer screening test.
Our dedicated team in ensuring that the highest standards in research and validation are being met at every stage. Watch as the MobileODT team explains the process of bringing AI-based cervical cancer screening out of the laboratory and into the clinic.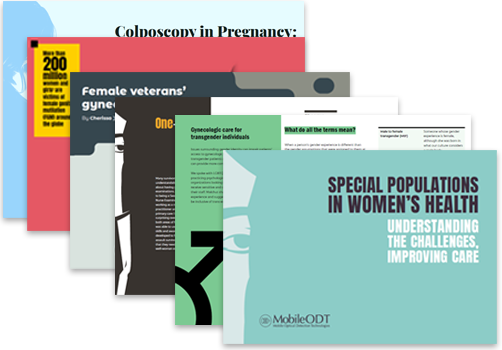 Join the conversation
MobileODT has the honor of working with women's health clinicians around the world. Our goal is to bring these clinicans together to create a network of shared knowledge and clincial experince. 
Our Special Populations Project taps into the collective knowledge within the network of EVA System users that spans 42 countries,to give other clinicians an insider's view on certain special populations and conditions. 
From written guides, to webinars, or in-person events, we are seeking new ways to prompt professional discussion to rasie the level of women's healthcare everywhere.